Our know-how has been passed on over generations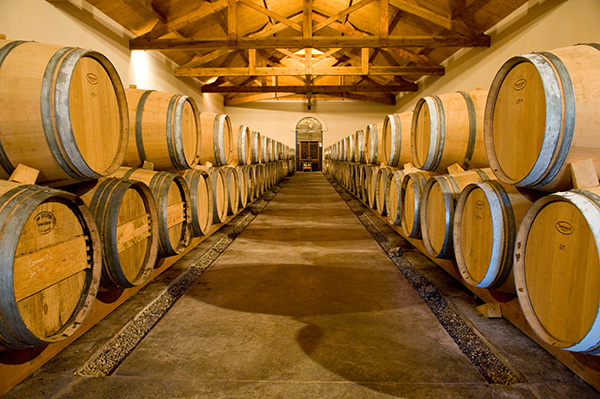 The wines of Sauternes are alive. They mature and change over time…
When young, our wines are light and sharp with citrus and flower flavours.
Thanks to our unique harvesting methods, these sharp aromas soon vanish and make way
for the deep and complex flavours so typical of our wines.
Vintage wines
Botrytis cinerea or "noble rot" generates a vast array of aromas and flavours very typical of Sauternes wines. These often conjure up the dryness of leather, the smoothness of apricots, candied fruits, peaches, prunes, as well as subtler aromas such as heather honey or walnuts.
Sauternes is a subtle wine that asserts its character with time.
It ages far better than red wines or dry white wines and with time, it can develop its famed sweetness, character and body. Some of the best Sauternes vintages are over 100 years old!